We are releasing the third Grey Hairs album "Health & Social Care" on 2nd August 2019 and you can pre-order on red vinyl, CD or download now.

The first single is 'Tory Nurse' and here's the video...





We are incredibly excited to announce that Bilge Pump are releasing their first album in ten years! "We Love You" will be released on 15th February 2019 but you can pre-order on vinyl, CD or download now.

The first single is 'Wheel of Yew' - it's PiL bass lines, Spacemen 3 guitar and a blistering Butthole Surfers-esque solo are all held together with the tightest drumming this side of Bill Ward, as in the video we witness guitarist Joe take in a brisk autumnal walk with his dog Dolly from Otley to the top of Ilkley Moor.

You can also pre-order/pre-add the album from your favourite store and stream 'Wheel of Yew' now!: http://smarturl.it/BPWeLoveYou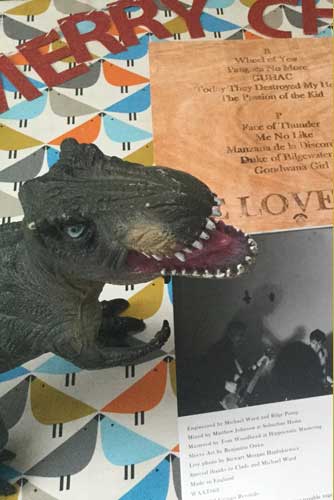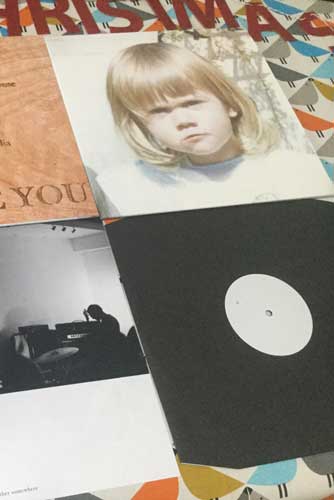 It is that time of year again when we have our 50% off sale for Black Friday. The sale will run until 16th December and covers all Gringo releases on vinyl, CD and digital download formats, as well as our last few Gringo totes and Grey Hairs t-shirts. Fill those gaping holes in your collection or buy a loved one gifts they will cherish for a lifetime. Only at http://gringorecords.limitedrun.com.

If you're not sure what to buy then check out our Bandcamp sampler or Spotify playlist for inspiration.